Introduction to dairy & sport
Dairy and Sport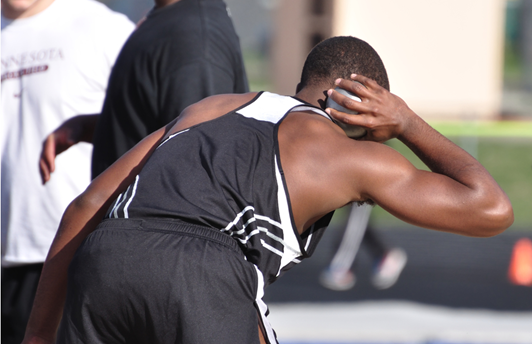 An understanding of nutrition and how it affects sports performance is vital in order to get the most out of your sport, at every level. If you are looking to improve your performance in sport, be it rugby, swimming, netball, weight lifting, sprinting, cycling, long-distance running, motorcycling sport, etc., it is important to know how to give your body the right energy for engaging in the activity and maintaining performance.
In the past years it has become evident that sport at school level is a very serious matter. Children are pressured to perform well. The tendency to seek an easy outcome to enhance performance has become popular and the sports market is packed with loads of possibilities – some good and others not so good. Milk and other dairy products may be a good and cost-effective alternative to many of these products.
The purpose of this manual is to supply athletes across all performance levels and their coaches with sound, safe, and evidence-based information to support their training and performance on the sports field.
This manual was compiled as part of the Consumer Education Project (CEP) of Milk South Africa. The CEP would like to thank sports dietitian Nicki de Villiers for her input and sharing her years of experience in compiling this manual.
This document is a general guideline for learners and athletes. For personal needs consult a registered dietitian by visiting the website of the Association for Dietetics in Southern Africa at www.adsa.org.za