Milk is where it all starts

Milk is where it all starts
All dairy products are made from milk. Each serving of dairy provides an irreplaceable package of nutrients that impart many health benefits because of their unique combination.
Milk is available as fresh (pasteurised or ultra-pasteurised) and as long-life – all having a unique package of nine essential nutrients, needed for a healthy, balanced diet. These nutrients include protein, carbohydrates, vitamins A, B6, B12, B2 and niacin, and minerals such as calcium, phosphorus, magnesium, potassium and zinc.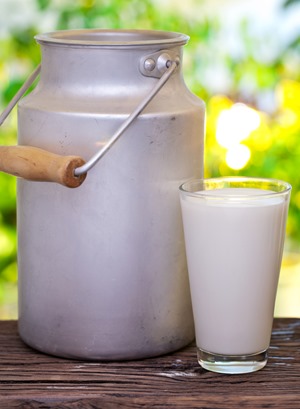 One cup of milk, whether full-cream, low-fat or fat-free is rich in nutrients
* Vitamin A is found in the fat (cream) part of the milk, so when some of the fat is removed, some of the vitamin A content is decreased. Therefore, fat-free milk has less vitamin A than full-cream milk.
Downloads: